Wu Yongjin, Chairman of Zhejiang Taizhou Yican Food Co., Ltd. was awarded the "China Canned Food Lifetime Achievement Award"
"2015 China Canned Food Industry Association Annual Meeting and 20th Anniversary Celebration Meeting" was held in Beijing on September 10, 2015

The 20th anniversary meeting of the Canning Industry Association will be based on the theme of "Achievements, Responsibility, Inheritance, and Foresight-Twenty Years Through Storms and Storms." And the development history of the canned food industry.
my country's canned food industry has also gone through various stages of development, maturity, and adjustment to the new normal. About 400 people including representatives of industry outstanding enterprises and upstream and downstream enterprises attended the meeting. The leaders of relevant departments such as the Ministry of Industry and Information Technology, the State Food and Drug Administration, and the heads of relevant scientific research units such as China Agricultural University and Chinese Academy of Agricultural Sciences will also be invited to attend the meeting.
The conference is divided into six chapters: opening, review, innovation, market, capital and cooperation, and outlook. Through reviewing and showing the glory and brilliance of canned food as the "eldest son of the Republic" in the food industry.
In the development of the canned food industry, accurately grasp the changes in the domestic and foreign markets and strengthen cooperation with capital. The innovation path of the canned food industry will be highlighted, and it will also become a new mission for the young generation of canned food entrepreneurs.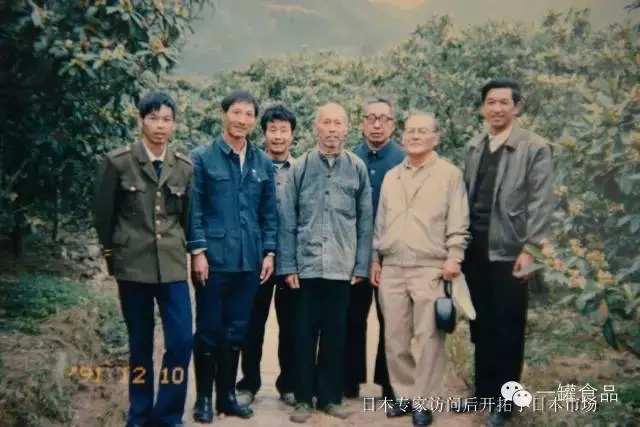 The first from right (Wu Yongjin) and Japanese experts (second from right) visited the loquat production area in Taizhou, Zhejiang in 1991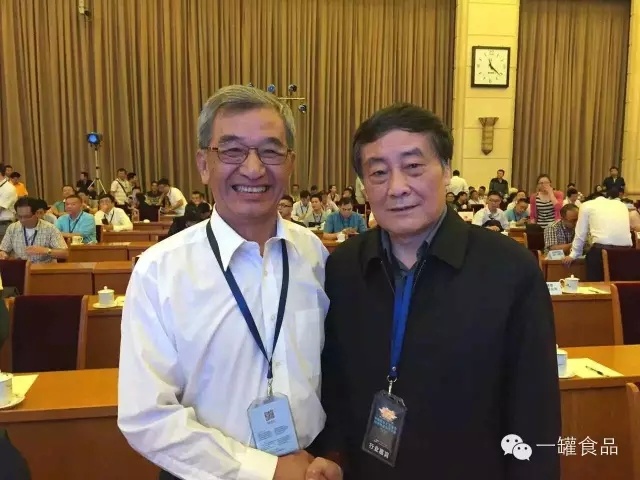 Wu Yongjin (left) has a cordial conversation with Zong Qinghou (right)
The conference commends organizations and individuals who have contributed to the industry. Wu Yongjin, chairman of Zhejiang Taizhou Yican Food Co., Ltd., Zhejiang Yimei Food Co., Ltd., and Xuzhou Dafeng Food Co., Ltd., was awarded the "China Canned Food Lifetime Achievement Award" and gave a keynote speech on "Practicality-seeking, Endeavour, Practical Work" He grew up with the reform and opening up, and his experience and experience in the past 40 years.
This time, 14 entrepreneurs across the country, including Zong Qinghou, chairman of Waha Company, who have made unremitting efforts and contributions to China's canned food industry, won this honor.
At the same time, Zhejiang Taizhou Yican Food Co., Ltd.'s "Fruit Canned Food Processing Quality Improvement and Efficiency" project and Xuzhou Dafeng Food Co., Ltd.'s "Fengba" yellow peach new variety cultivation project respectively won the 2015 China Canned Industry Innovation Award.
The conference comprehensively summarized the development history of the canning industry, rediscovered and tapped new values ​​in the industry, actively explored reliable paths for industry development, summarized the achievements of the past 20 years, and called on everyone to change their mentality, ecology, various cross-border thinking, and use all available resources and Direction, try various possibilities, and form a vision that can truly change the status quo of the canning industry.
---