Corporate environmental protection practices are commended by government departments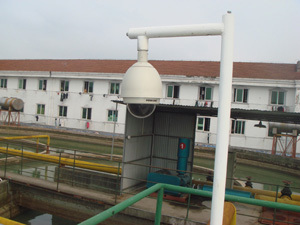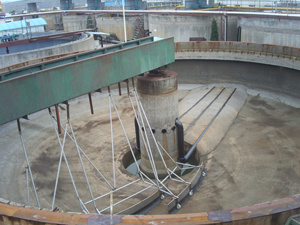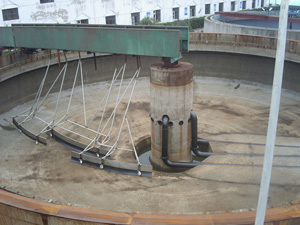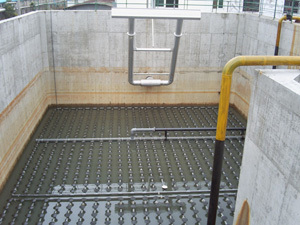 "Comply with national and local environmental regulations and reduce energy consumption and pollution emissions." Zhejiang Huangyan No. 1 Canned Food Factory also has a new understanding of the relationship between environmental protection and its own costs and benefits. On the one hand, environmental protection work is a corporate social responsibility, and it can also save resources and reduce costs; conscious environmental protection innovations are beneficial to enterprises Continuous development.
In May 2008, the company invested more than 4 million yuan to entrust the Nanjing Institute of Environmental Sciences of the Ministry of Environmental Protection to comprehensively transform the original wastewater treatment process and design the reuse project; and build a new hydrolysis tank, SBR tank, sludge thickening tank and introduction Install belt compressors, aeration head systems and online monitoring equipment and facilities. The sewage treatment transformation project has passed the expert certification and the acceptance of the environmental protection department. In June 2010, Mr. Wu Yongjin, chairman of Zhejiang Huangyan No. 1 Canned Food Factory, was commended by the Zhejiang Provincial People's Government as an advanced individual in pollution reduction.
---