The first collective wedding of employees was held in 2011
March 20, 2011, coincided with the 16th day of the second month of the lunar calendar. On this auspicious day, five pairs of young employees at Zhejiang Huangyan No. 1 Canned Food Factory, Ge Limin and Yu Yanhong; Xiao Lihua and Chen Lingfang; Zheng Debin He Chen Ting; Lu Jun and Bao Gangxue; Zhu Jianwei and Xie Ping attended the first collective wedding of "One Pot of Love Always Love". Chairman Wu Yongjin sent good wishes to the couple as a witness, and the district and town leaders also presented souvenirs to the couple. This collective wedding was carefully planned by the party branch, trade union and league branch of Zhejiang Huangyan No. 1 Canned Food Factory. All expenses are paid by the enterprise.
This wedding is both environmentally friendly and frugal. The newlyweds take a parade in costumed floats and become a beautiful scene on the streets of Huangcheng. The group wedding avoids the wind of comparison, and the couple also save a lot of money. Compared with traditional weddings, the collective wedding procedure is simple and lively. The newlyweds were carefully dressed up to welcome the happy moment with the most beautiful gesture. More than 300 colleagues, relatives and friends witnessed the five newlyweds. Sweet love and happiness.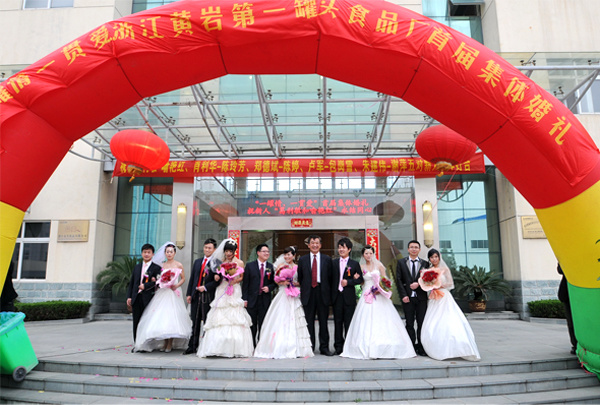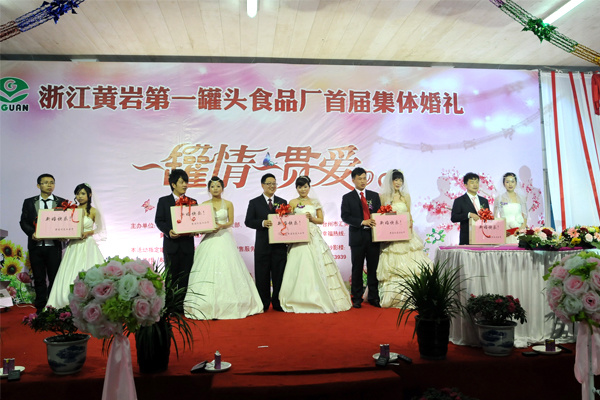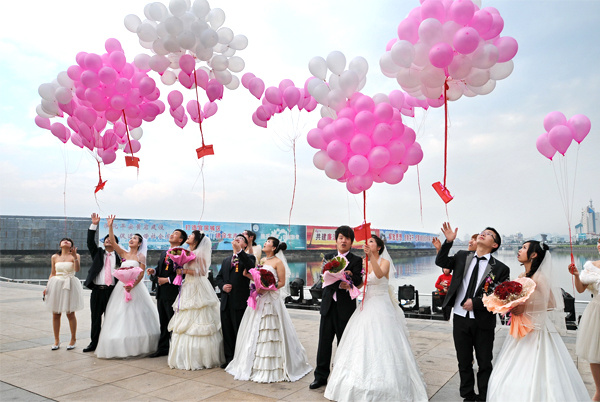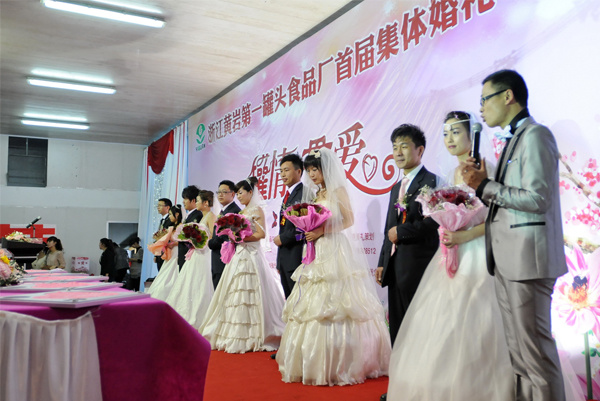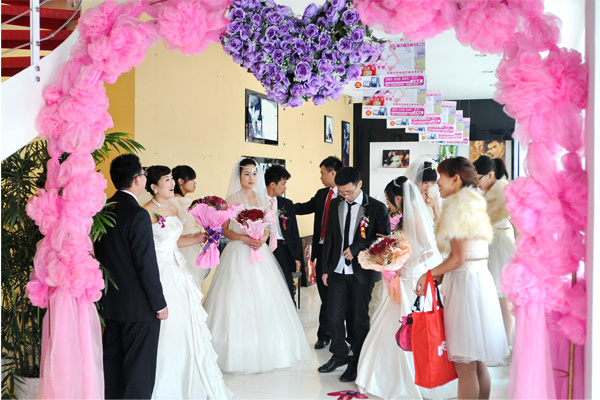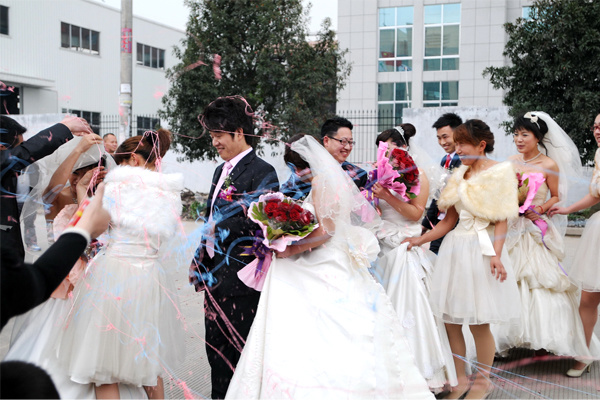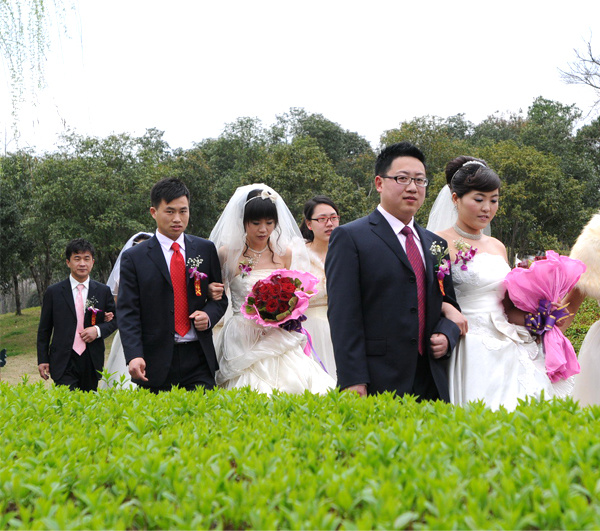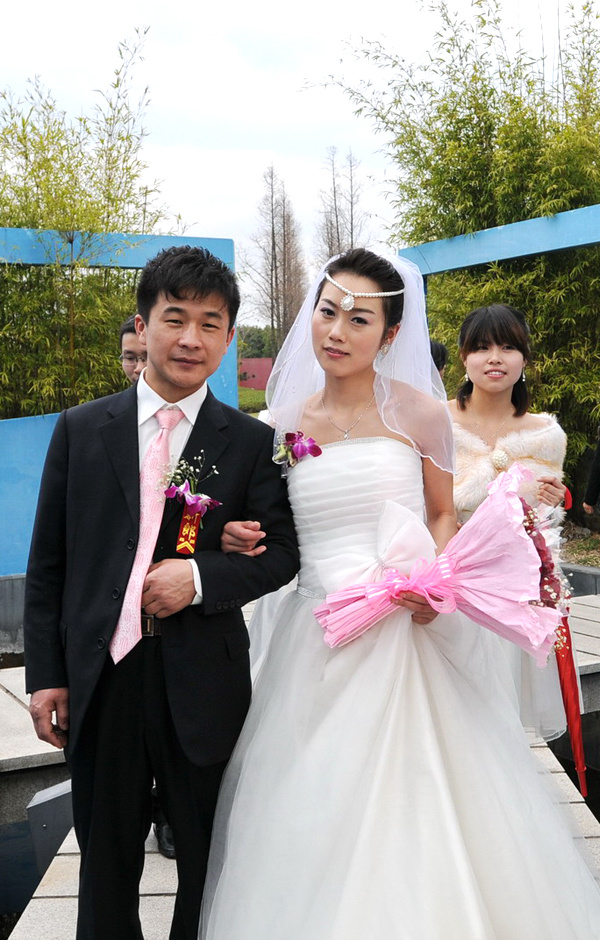 ---