The European Union announces the final ruling of the sunset review of the anti-dumping case against canned oranges in China in 2014
The European Commission announced the final ruling on the sunset review of canned oranges on December 10, 2014 local time. It is determined that the existing anti-dumping measures have not closed the EU market for Chinese products and will help restore the EU industry; the cancellation of anti-dumping measures will terminate this industrial recovery. In addition, the existing measures did not cause a significant negative impact on the cooperating EU importers in this case, and the impact on EU importers, traders, and users is not substantive. Compared with the benefits of anti-dumping measures to the EU industry, the implementation of anti-dumping measures did not cause the price of canned oranges to rise disproportionately.
Taking the above factors into consideration, the investigating agency believes that there is no strong reason to terminate the continued implementation of anti-dumping measures. The European Commission also announced a bill to continue the implementation of anti-dumping measures. From the date of publication of the ruling (December 10, 2014), it will continue to impose anti-dumping duties on canned orange products originating in China for a period of 5 years. The tax rates for Chinese companies are as follows:
If the product involved in the case is damaged before entering the EU circulation market, the transaction value of the imported goods according to the European Union Act ((EEC) NO 245/93(15)) should be re-determined through the method of customs valuation, and anti-dumping should be based on the reduction in the actual transaction price. Reduce accordingly.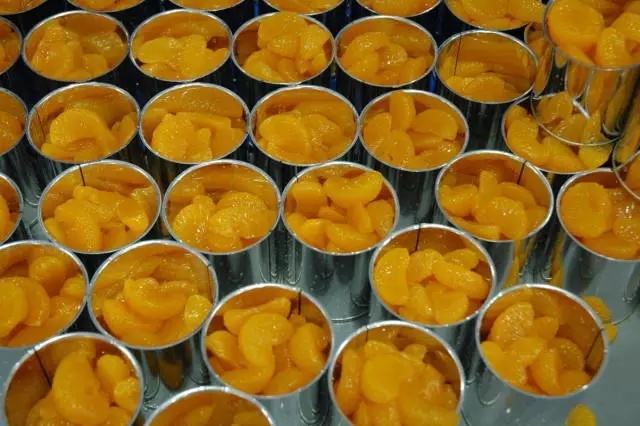 The canned oranges produced by Zhejiang Taizhou Yican Food Co., Ltd. will be subject to a minimum tax rate of 361.4 euros/ton, which is 129.3-169.8 euros/ton (1 euro = 7.65 yuan) equivalent to RMB 989-1299 yuan/ton; Zhejiang Taizhou Yican Food Co., Ltd. will enjoy an absolute advantage in the European orange can market.
---