Zhejiang Taizhou Yican Food Co., Ltd. successfully passed the US FDA field inspection review
September 3-4, 2018, US FDA Consumer Safety Officer-Lisette. Ms. Lissette Paiz visited Zhejiang Taizhou Yican Food Co., Ltd. to carry out routine factory inspections.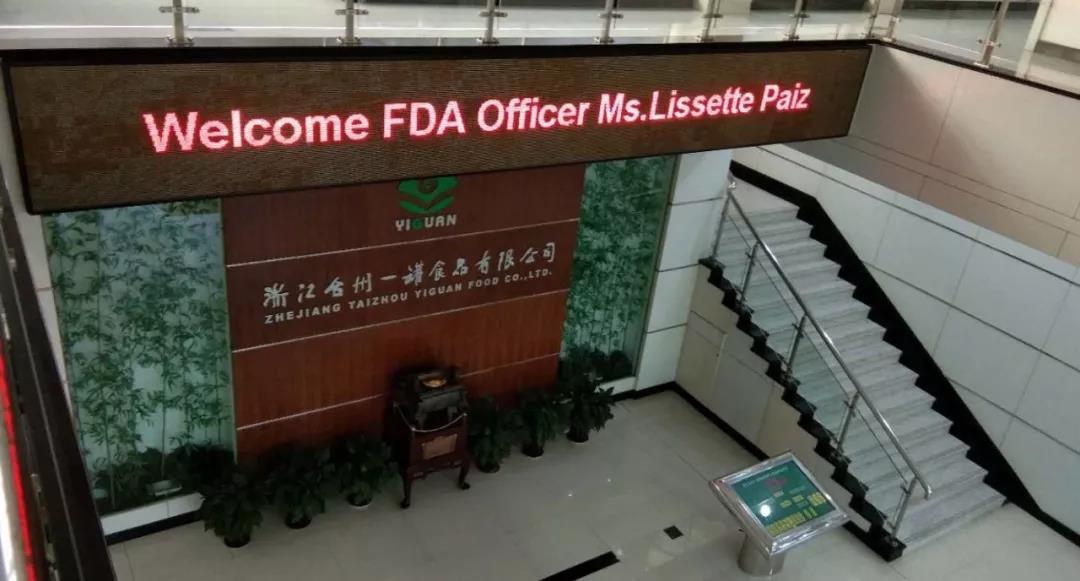 Content to be reviewed:
1. Ask and verify basic information such as company history, employees, production equipment and facilities.
2. Review the company's product variety, sales and US customer information in the past two years.
3. Review the company's acidification registration status in the US FDA. The focus was on inspections of the sanitary protection conditions of production facilities such as factories, production workshops, and warehouses.
4. Inquire and verify the implementation of key procedures such as sealing and sterilization, as well as the implementation of relevant operating specifications such as temperature, pH, and sugar content.
5. Check documents and records related to the production, sales, source of sterilization process and food safety system of American products.
Zhejiang Taizhou Yican Food Co., Ltd. finally successfully passed the inspection of the US FDA.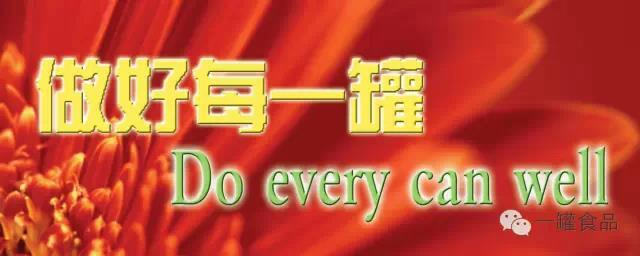 ---